Golden Hoop Earrings with Square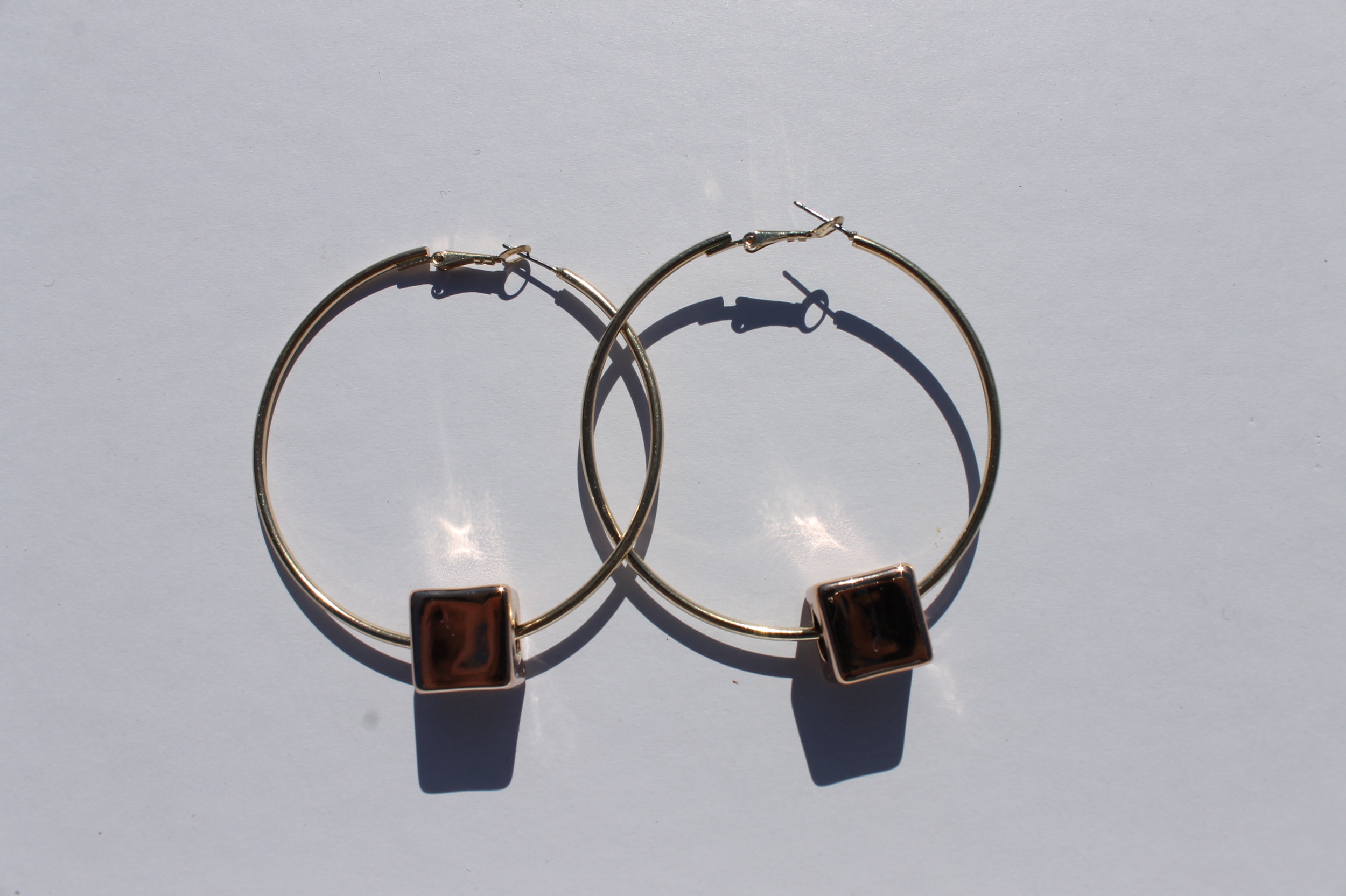 Golden Hoop Earrings with Square
Cheap Taste's gold hoop earrings feature gold cube detailing.
Both are made from laser-cut aluminium.
Hoop diameter - 2.5 inches
Cheap Taste produce jewellery and accessories from recycled materials in Mexico. Each Cheap Taste item is individually crafted, making it just as unique as the wearer.
Cheap Taste is a Mexican jewellery and accessories brand. Their handmade items all use recycled materials, including laser-cut metals. Cheap Taste's SS17 collection "Inside a Redneck's Trailer" was influenced by North American culture, specifically the sights and signs found along Route 66.