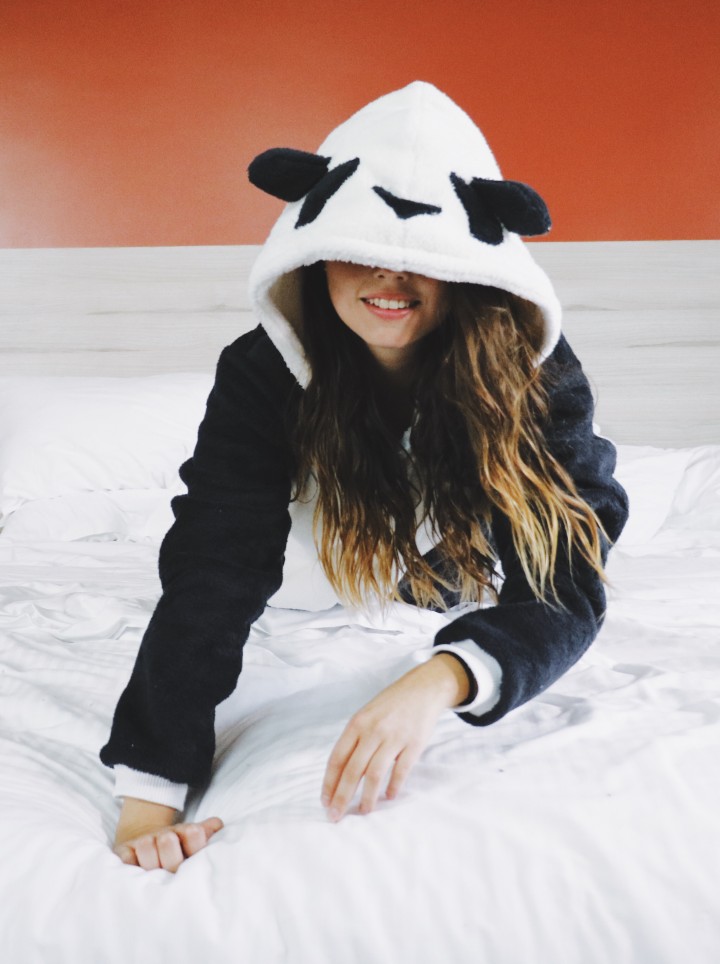 Hangers Panda Onesie
The black and white panda onesie features a big hood with fluffy ears to keep you cosy even on the coldest days.
Super soft fabrics, fun colours and awesome designs - the Hangers onesie is the ultimate chill-out and keep-warm outfit.
The onesie is large in size and relatively baggy - will fit women's sizes S,M and L. Height 153cm - 175cm.
Designed in Queretaro, Mexico. Material: 100% polyester.
This item has free shipping - use code "FREE" at checkout. Ready for immediate dispatch.
Hangers is a modern womenswear brand, from Queretaro, Mexico. After 3 years and multiple collections, we present you with their latest items.